Finally here we are, Fabio Melis' debut album "Runaway Train" will be available in all music stores, digital retailers and music streaming sites starting March 10, 2022! The album will be released by the record label Route 61 Music.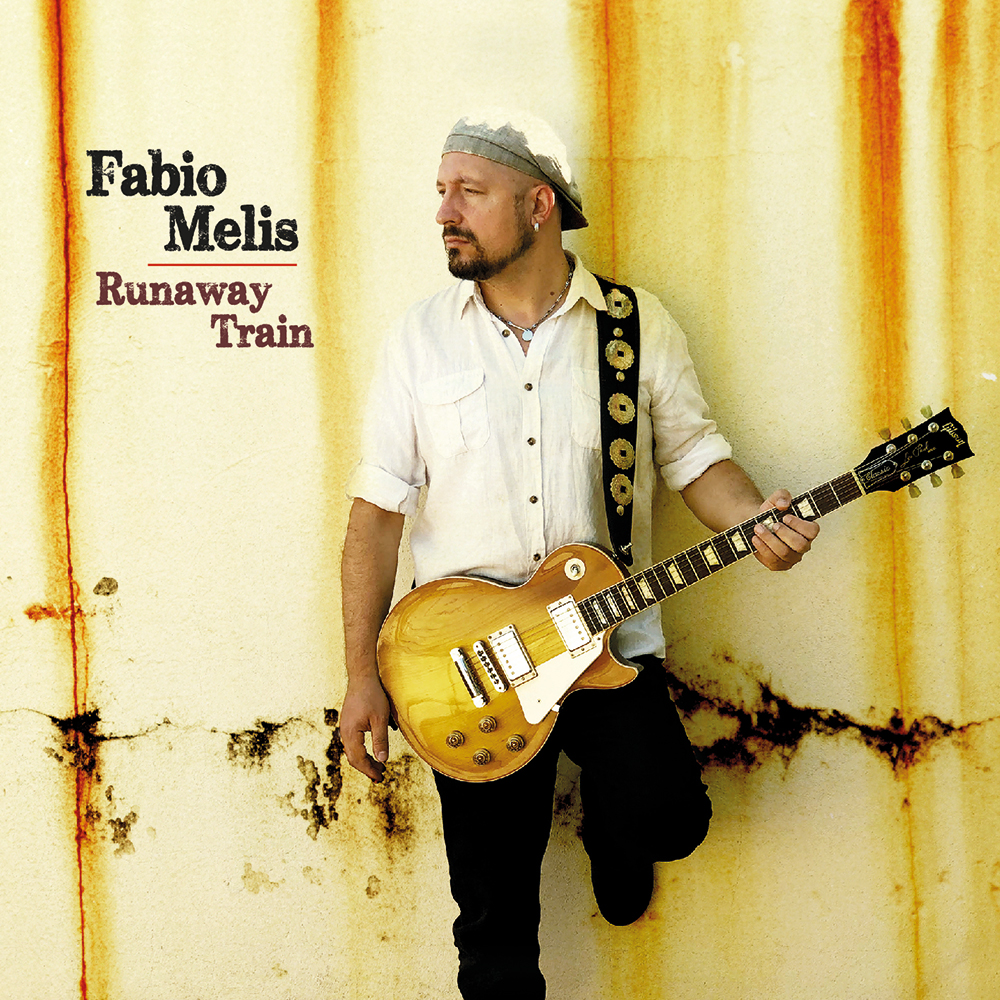 The album, which boasts the prestigious collaboration with John Isley and the Asbury Jukes Horns of Southside Johnny, will contain 14 unreleased tracks.
This is the tracklist:
Runaway train

Waiting for us

Hold me in your arms

Lovin' eyes (feat. The Asbury Jukes Horns)


Learn to walk alone

You're my precious one

True love prevails

When our love's gone

Slave with no chains

Love is on its way

If we want the world to be saved

Sweet Caroline

Pretty little child

The veil is gone
---
CREDITS:
All Songs are written by Fabio Melis 1998 - 2022 ©
Recorded, Mixed by Fabio Melis and Route 61 Music
Produced by Fabio Melis and Route 61 Music (℗ & © Route 61 Music, 2022-RT612022001)
Mastered by Leonardo Carioti.
PERFORMED BY:
Fabio Melis: Lead Vocals, Guitars, Piano*, Organ*, Strings*, Harmonica
Beppe Basile: Drums & Percussions
Daniele Di Noia: Bass
Domenico Langella: Piano, Organ, Strings, Fender Rhodes
John Isley: Tenor Saxophone
* Piano on "Waiting for us", "Lovin' eyes", "Slave with no chains" and "pretty little child"
* Organ on "Sweet Caroline", "If we want the world to be Saved"
* Strings on "Sweet Caroline" and "You're My Precious One"
---
SPECIAL GUESTS:
The Asbury Jukes Horns on "Lovin' eyes"' (courtesy of Southside Johnny & Leroy Records)
John Isley: Tenor and baritone saxophones
Chris Anderson: Trumpet
Neal Pawley: Trombone
Horns arrangement by John Isley
---
ADDITIONAL MUSICIANS:
Marco Melis: Backing Vocals on "Runaway train"
Antonio Zirilli: Backing Vocals on "Pretty little child"
Simone Moscato: Backing Vocals on "True love prevails"
Stefano Mengarelli: Piano on "When our love's gone"
Gianfranco Cordella: Piano on "Hold me in your arms"
Damiano Minucci: Acoustic guitar on "Learn to walk alone" and slide guitar on "Love is on its way''
---